The field of power harvesting has experienced significant growth over recent years due to the ever-increasing desire to produce portable and wireless electronic devices with extended lifespans. Current devices must be designed to include electrochemical batteries as the power source. The use of batteries can be troublesome due to their limited lifespan, thus necessitating their periodic replacement. In the case of wireless sensors that are to be placed in remote locations, the sensor must be easily accessible or of a disposable nature to allow the device to function over extended periods of time. However, energy scavenging devices are designed to capture ambient energy surrounding the electronics and convert it into usable electrical energy. Power harvesting works towards developing self-powered devices that do not require replaceable power supplies. Ambient harvestable energy exists, in the form of waste heat, vibration, electromagnetic waves, wind, flowing water, and solar energy. While each of these sources of energy can be effectively used to power remote sensors, the structural and biological communities have placed an emphasis on scavenging vibrational energy with piezoelectric materials. Piezoelectric materials can convert the pressure and vibration to electricity: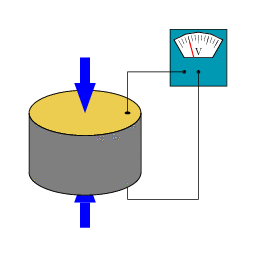 Human movements as a source of energy is focused in this research. We need to design a mechanical mechanisem to use piezoelectric materials for harvesting energy from humans. It become more complicated when the walking process is ver difficult to simulate in the lab. Human motions have low frequency which means they need different and sensetive equipment. But the good news is the prototype is designed and made in SCU lab to generate electricity from every day human motions. Results show success!
In contrast, it take two days to charge my mobile using that device and I aim to reduce the time to half a day; the time our mobile phones usually need charge.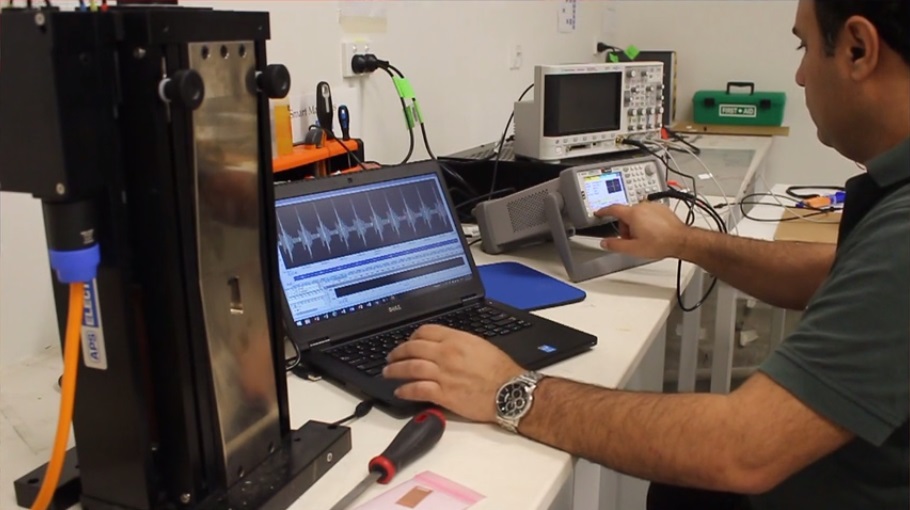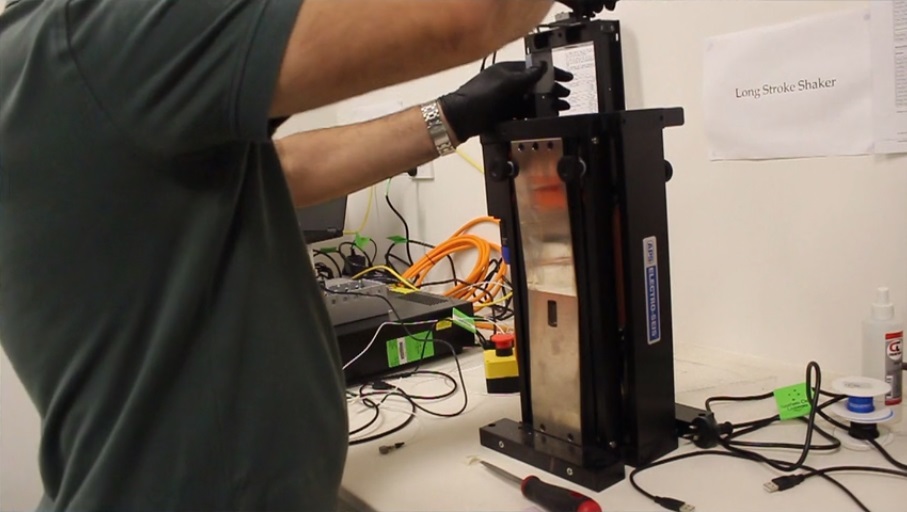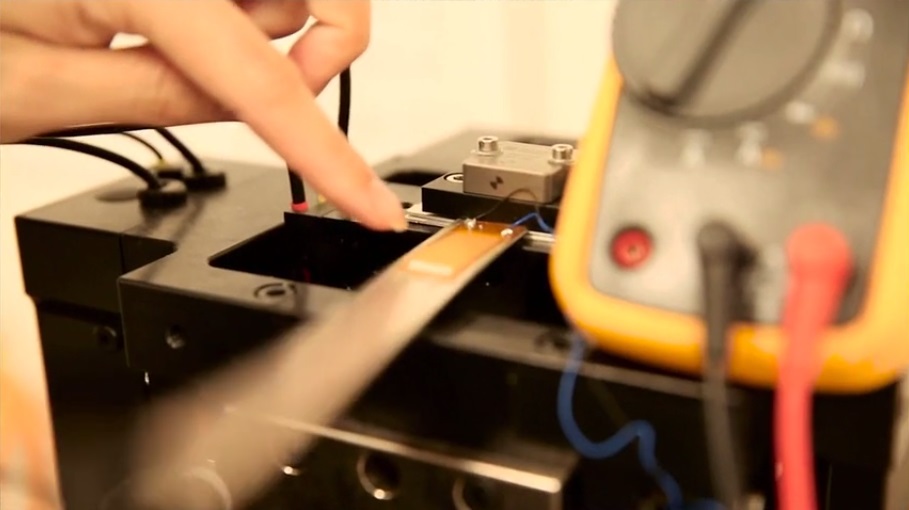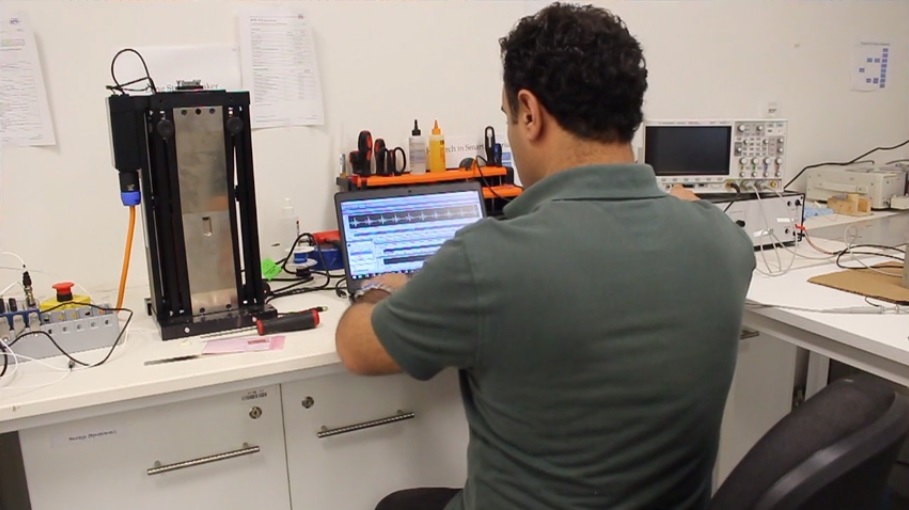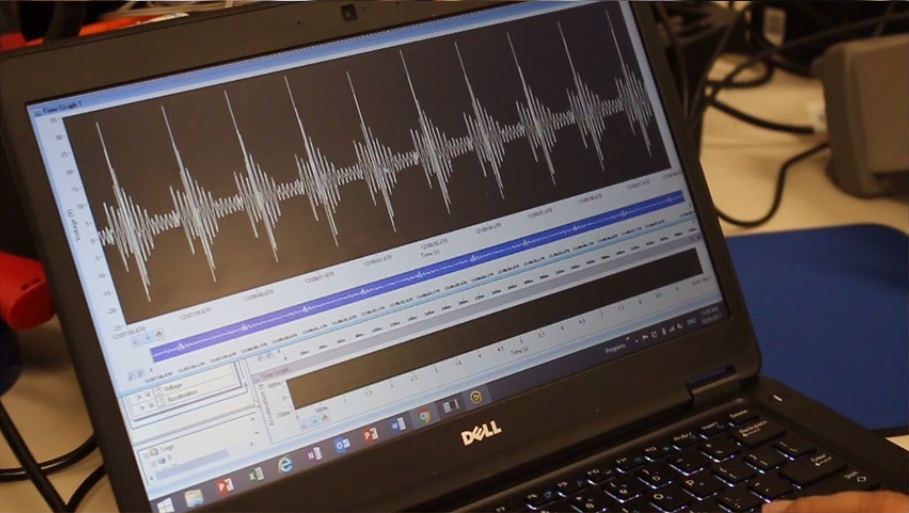 I spent near two years in the lab to find a way to harvest human motions. The prototype needs to be downscaled and optimized and to do that I need more time, more research, and more money.
However, this project needs more fund for optimization to become real. Funding this project you will help people to call others in emergency situations. If funded, in near future, we do not need any charger. We can avoid batteries, make less pollution and can save our environment.
Want to know more about piezoelectricity watch this video from NASA:
Still need more details? contact me:
i.izadgoshasb.10@student.scu.edu.au
iman.iz@gmail.com
Southern Cross University - Lismore NSW 2480
How The Funds Will Be Used
This amount of money would be spent for buying piezoelectric materials, and laser accelerometer which I need ASAP for my reserach:
Piezoelectric materials: $500
They are basic requirements for this research and very expensive, small piece is near $100, so I can buy just 5 of them.
Laser accelerometer: $1000
I need to measue the human motion acceleration which is very important to design a device. But the only way is a laser point to measure that. It is near one year this accelerometer is in my wish list.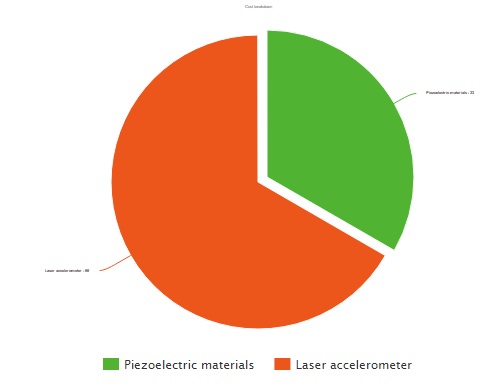 But Large numbers of equipment and materials needed to work on experimental part. I will need more money for long term plan:
Specific Shaker for low frequencies $8000 App
Amplifier $1000 App
Vibration controller and costume software $8000 App
Laser accelerometer $6000 App
Strong magnets (10 pieces) each $300 App
Metals $500 App
3D printer $2500 App
Software (ADAMS+Solidworks+COMSOL+Matlab) $25000 App
Piezoelectric materials $5000 App
We also need to hire professional staff:
Research assistant 30000 PER ANNUM
And we need to work on this project for two more years to become real.
I did not put the target high, because any amount of money can help this project to go one level higher.
The Challenges
The prototype has been made in the lab shows success. It needs to be optimized and down scaled. I need to reduce the time of charging, make it smaller and make it ready for marketing. I aim to redesign it as a wearable device. To do that I need more time , research and money.